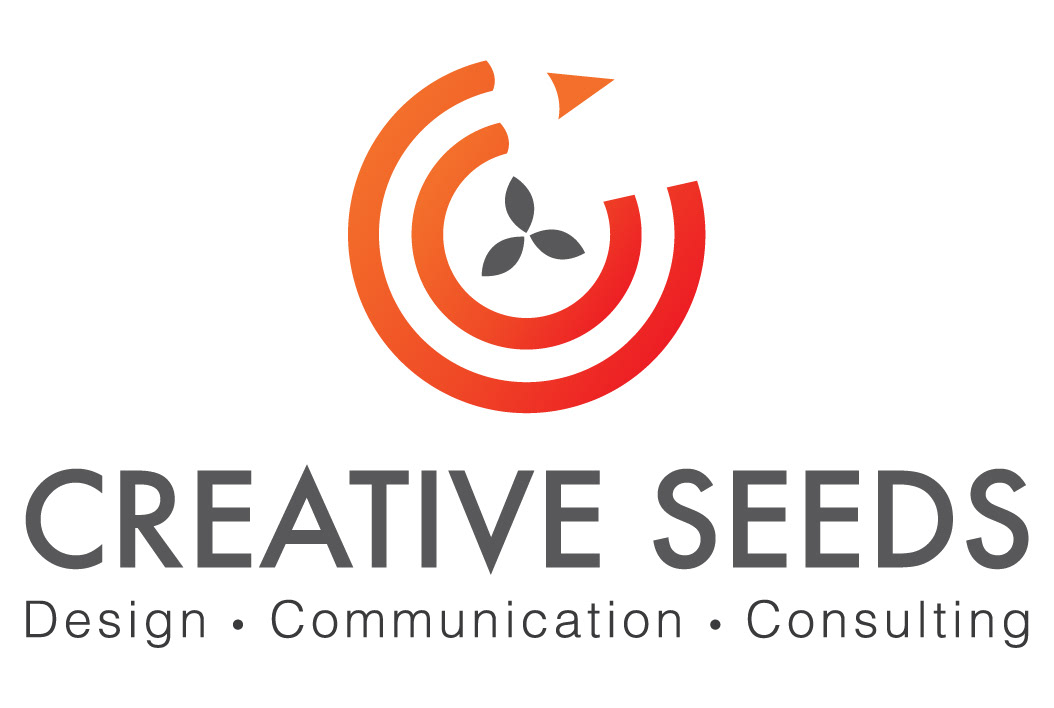 What we do.

Advertising | Digital Marketing | Design | Growth Hacks | Marketing Communication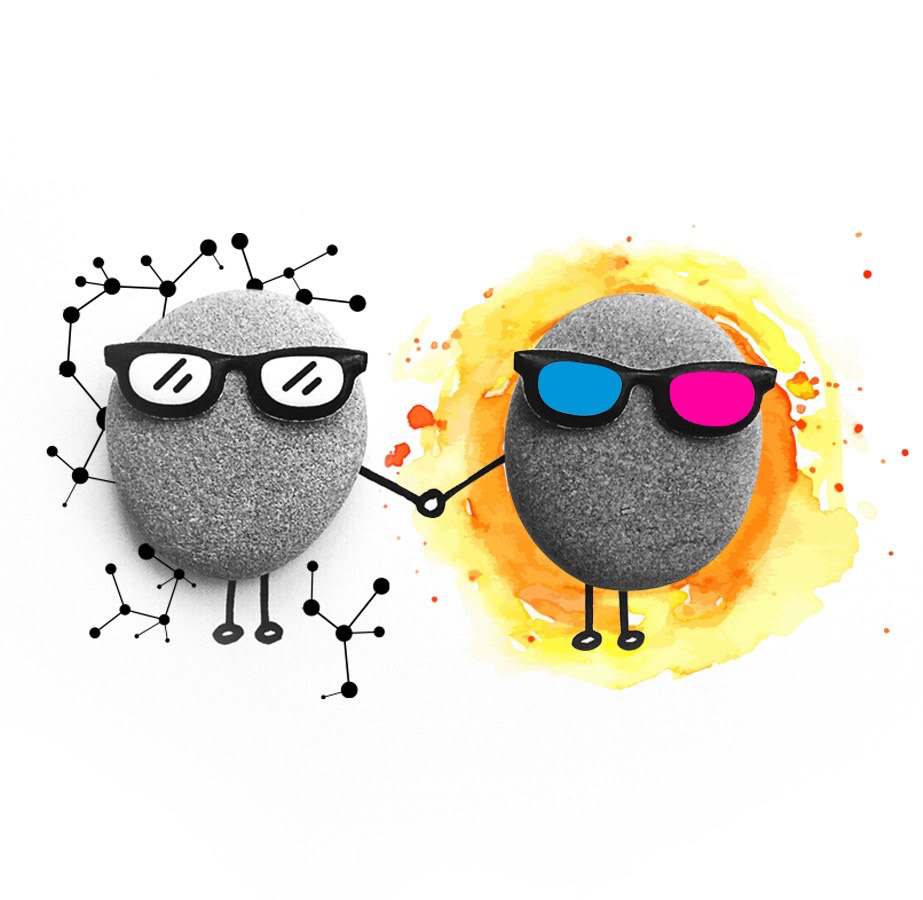 At the core of it, Creative Seeds provides a consensus between three view points. The consensus creates the bridge between an idea and success. The first is that of the creator of an idea, the second of the understanding of society's reaction to ideas and the third is of design. By the time this consensus arrives, we are absolutely clear about targeting, positioning and communication. From there on, it is about the delicate balance between communication science and art.
We are here by chance we should say. We started with photography. We didn't like the way our photos were used. So we redesigned collateral for our clients. Clients came back with design work. Then we didn't find our work being used as part of strategic campaigns. We created and managed campaigns. We moved into providing end to end solutions for marketing communication, advertising, media production, design, event management and digital marketing. We have since processed all the experience from executing all these various projects into insights and expertise to create strategic brand campaigns and growth hacks.
Some clients we have been privileged to work with.